Purpose Over Profit
Celebrating Companies that Give Back
Dedicated to Companies that Give Back
Purpose Over Profit connects socially-conscious people with like-minded companies that give back and support the causes you care about. We feature purpose-oriented companies that positively impact society, people, and the environment.
Mission:
Our mission is simple:
1. To show support for businesses that place the good of society over their financial gain
2. Make it easy for you to connect with like-minded companies and recommend them to your friends
Vision:
We envision a world of individuals and companies united in their efforts to create social change.
The Beginning:
The idea behind PurposeOverProfit.org started when I was looking for a ring as a remembrance for my dog, Trouble, who had recently passed away. I discovered a company that donates a percent of every sale to support animals. The purchase of my new ring keeps Trouble close at heart and fed 10 shelter dogs… It was a win-win!
Over the next few weeks I discovered dozens of other businesses that put the good of society above their own profitability. I've since made it my mission to enable people to find, follow, and support these purpose-driven companies and their causes.
I only include companies I truly believe in. These companies that give back are setting new standards for how to take care of our neighbors, animals, and planet. Through affiliate links, Purpose over Profit may receive a small commission when a product is purchased (at no added cost to you). These commissions are used to pay for the maintenance of this site. Purpose over Profit donates a portion of profits to the National Park Foundation.
The Inside Scoop:
I have a business background and a fondness for entrepreneurship and small businesses, especially those that are purpose-driven. I love nature and animals and try to spend time outdoors as much as possible.
** Join us in Supporting and Celebrating Companies that Give Back **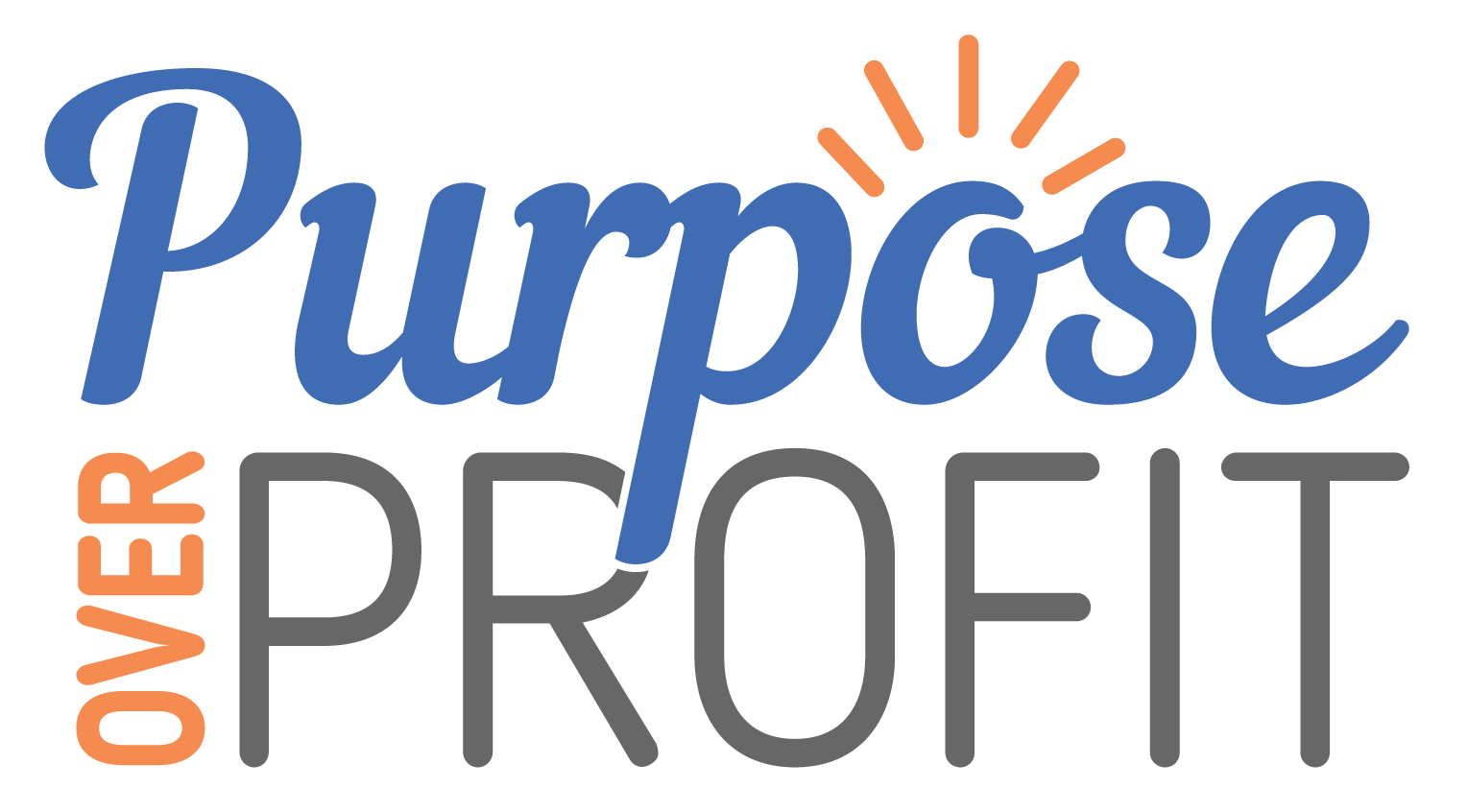 Knowing these businesses are doing their part to make this world a little bit better means I can feel good buying from them. Thank you Purpose Over Profit!
Linda W.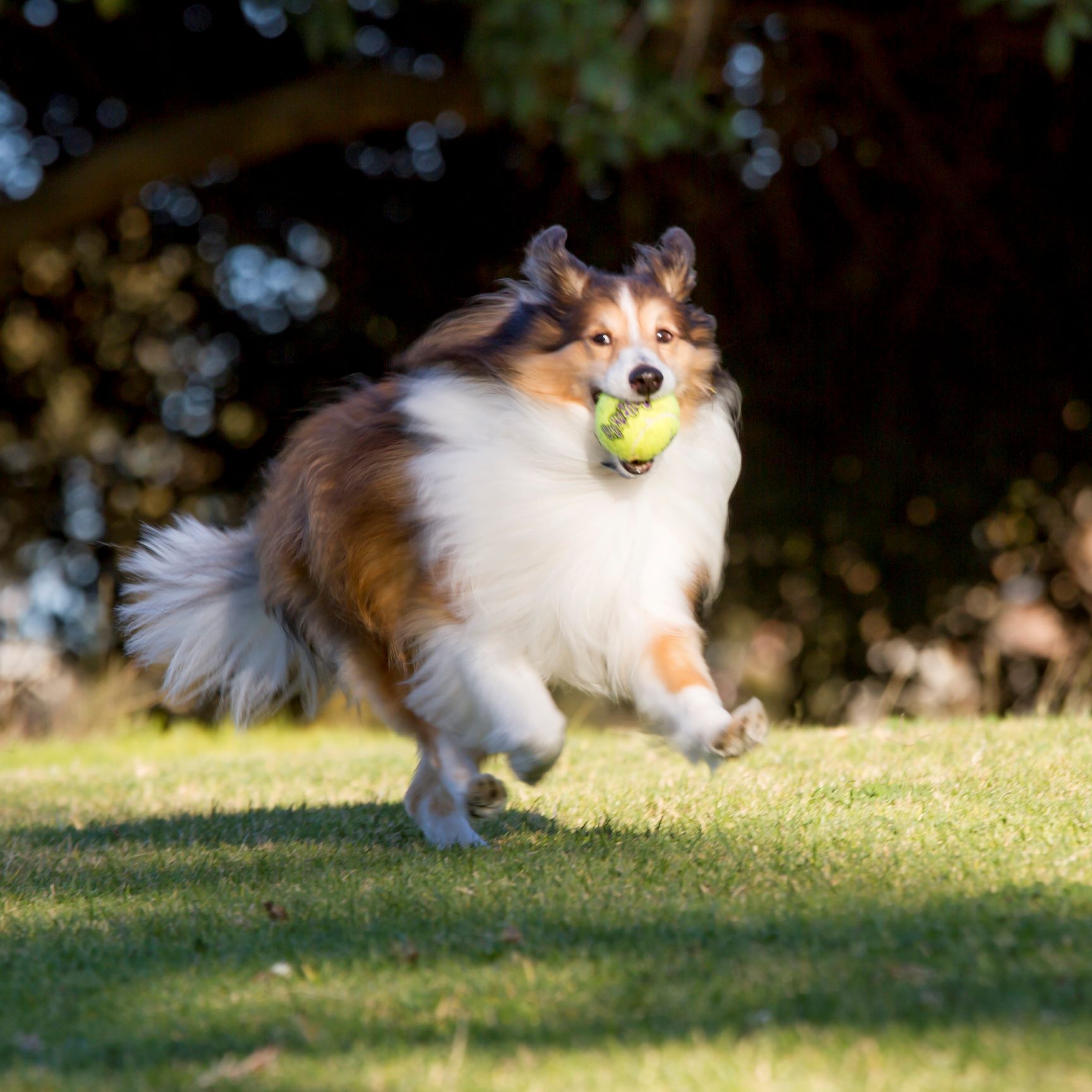 "Throw the Ball"
This site is dedicated to Trouble. Every once in a while, a dog enters your life and changes everything…
10/16/2002 – 11/21/2016