Find, follow, and support companies working to make our world a happier, safer, and healthier place to live.
Meet the Companies
Purpose over Profit connects socially conscious people with socially conscious companies
Make a Difference
We envision a world of businesses and individuals impacting society and creating social change.
Get to know us
Giving Back with Purpose
Purpose over Profit features companies that embrace a culture of giving. These companies donate their own profits to create positive social change.
When you support these companies, you're supporting a specific purpose to do good.
Interested in gift ideas from these companies that give back? If so, visit our sister site Do Good Gift Guides.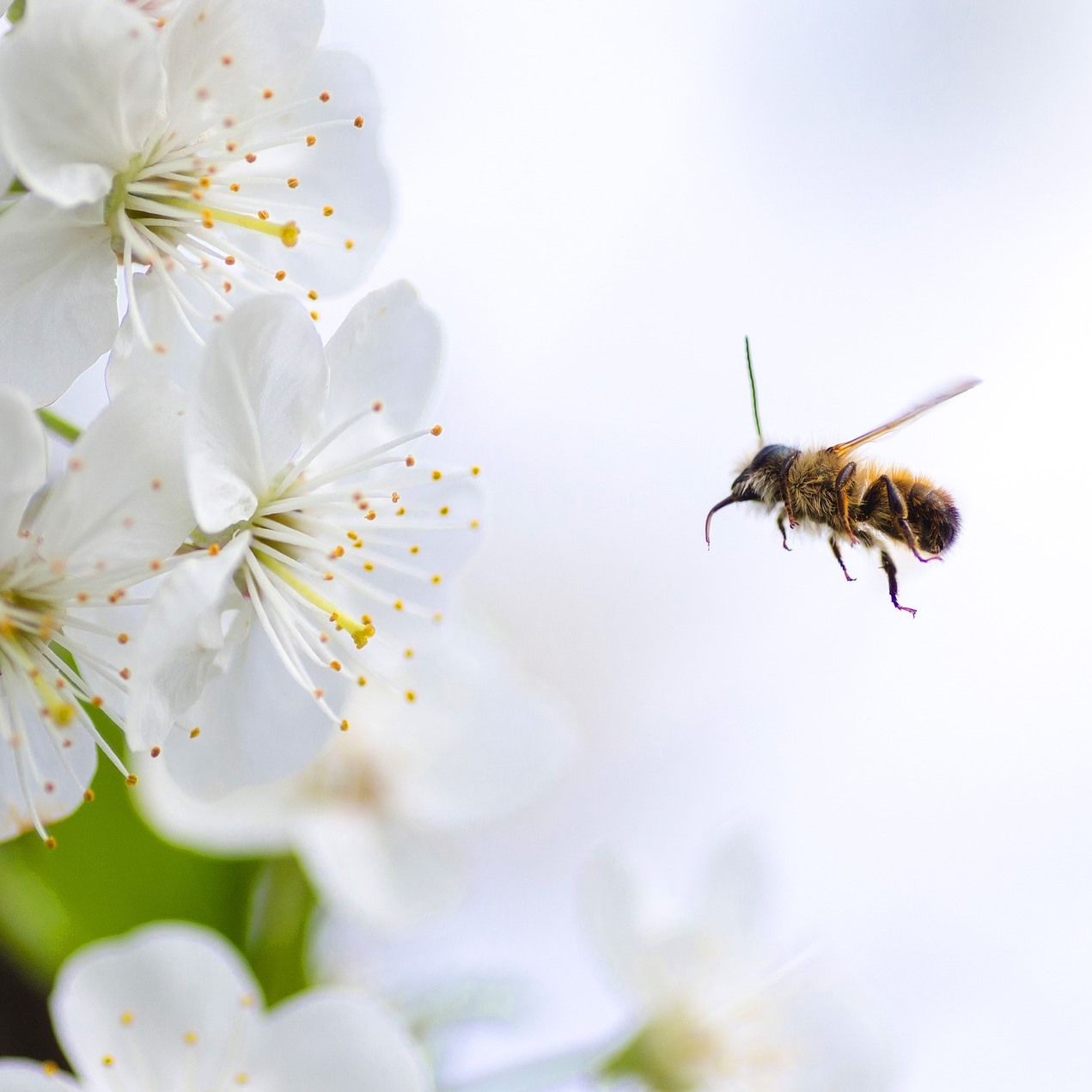 Creating Social Change
Socially-conscious companies are changing the world. They're feeding the hungry, empowering women, educating children, nurturing the planet, and caring for the homeless. Learn how even the smallest actions are creating big changes.
Knowing these businesses are doing their part to make this world a little bit better means I can feel good buying from them. Thank you Purpose Over Profit!
Linda W.